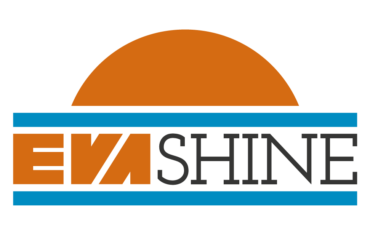 T

HE NEW ERA OF GLASS LAMINATION
Creato da una lunga esperienza e conoscenza per soddisfare i più elevati standard di laminazione
Created from long practice and knowledge to satisfy highest criteria to glass lamination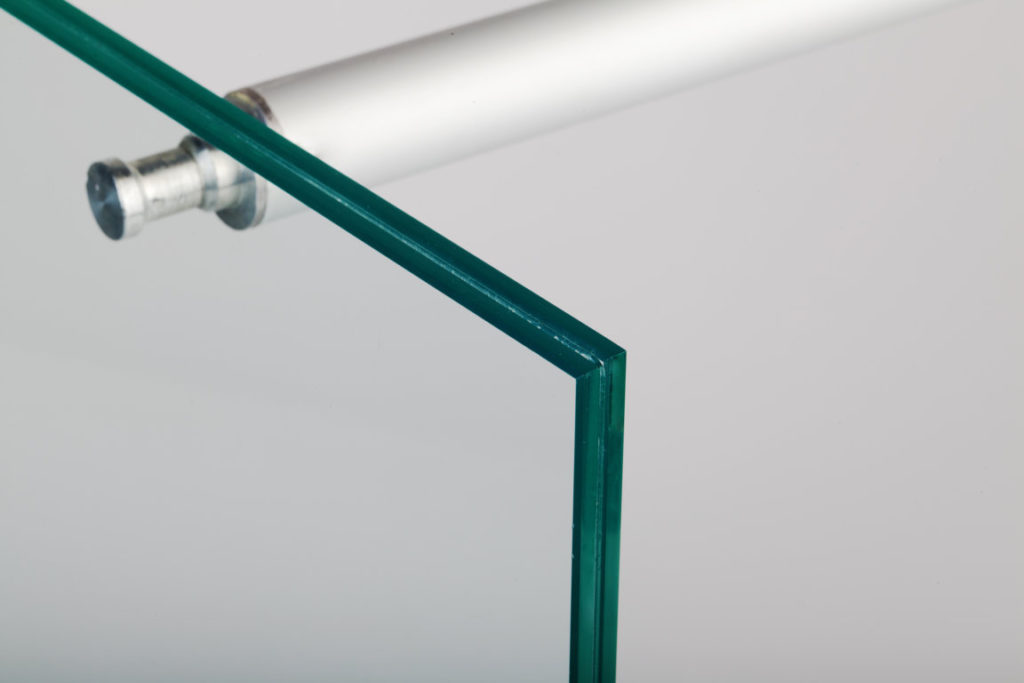 è una nuova linea di film in EVA, nata attraverso una lunga esperienza, per soddisfare i più elevati standard della laminazione del vetro.

is a new line of EVA films, created from long practice and knowledge to satisfy highest criteria to glass laminated products.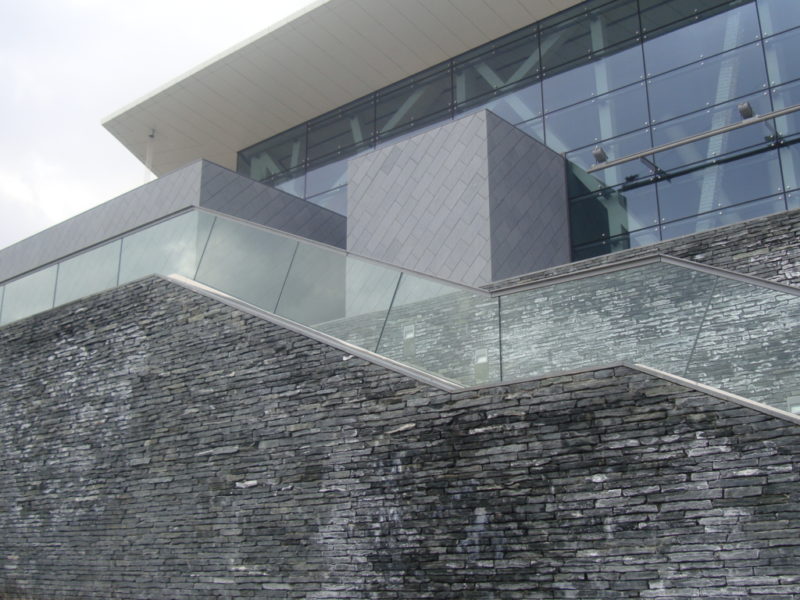 ha lo scopo di rendere facile il processo di laminazione, avendo come risultato un prodotto duraturo, resistente ed esteticamente bello.
is purposed to make lamination process easy and glass products durable, strong and beautiful.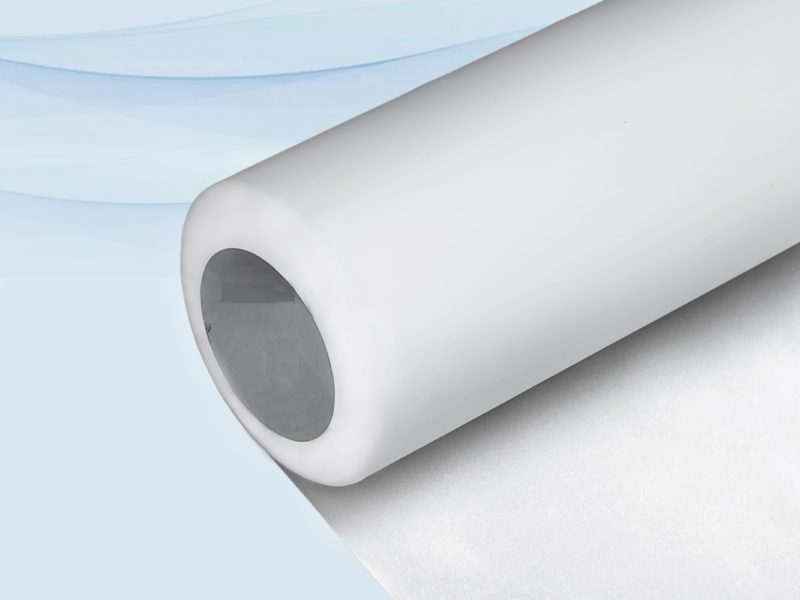 è eccellente per lavorazioni esterne, applicazioni di sicurezza e decorazioni con PET ed altri tipi di inserti.
is excellent for heavy architectural constructions, safety applications and decoration with PET and different type of inserts.
PERCHE' SCEGLIERCI | WHY US
Durabilità e dati tecnici sono confermati da laboratori Europei riconosciuti.
Durability and technical data are confirmed by notified European laboratories.
Materiale sempre disponibile a magazzino per consegna rapida e immediata.

Material always on stock for fast and immediate shipment.
Alta adesione sul vetro e su PET, dando la possibilità di utilizzare una grande varietà di inserti.
High adhesion to glass and to PET, giving the possibility to use a big variety of inserts.
Poca fuoriuscita dell'EVA dopo la laminazione, facilitando la pulizia del vetro.
Low flow out of EVA after lamination, helping you to clean the edge.
INSERTSHINE: INSERTI PER LAMINAZIONE | LAMINATION INSERTS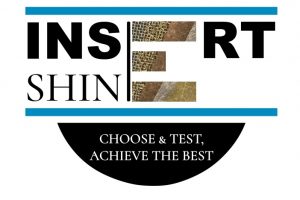 Abbiamo una vasta gamma di inserti per la laminazione con Evashine:
PET

Reti metalliche colorate

Stoffe

NET
We have a wide range of inserts for lamination with Evashine:
PET

Colored wire nets

Fabrics

NET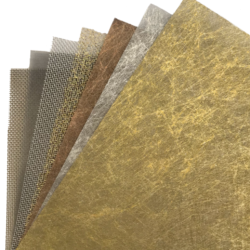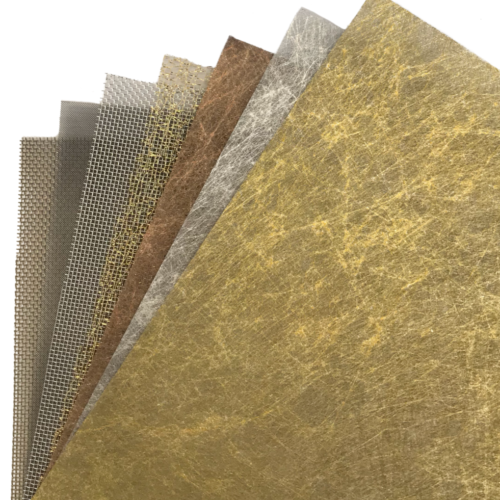 PRODOTTI COMPLEMENTARI | COMPLEMENTARY PRODUCTS
COMPLEMENTARY ACCESSORIES
Clicca sulle immagini per la scheda tecnica dei prodotti.
Click on the images to read the technical file of the products.