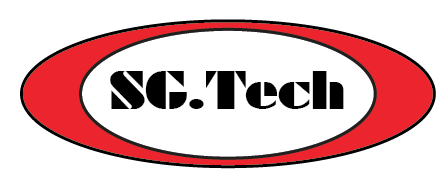 Macchine per la Lavorazione del Vetro | Glass Working Machines
SG.Tech, divisione della Sala Group S.r.l., è specializzata nella vendita di MACCHINE USATE per la lavorazione del vetro dei migliori produttori europei.
SG.Tech propone una vasta gamma di macchinari per la molatura del vetro, tavoli da taglio, centri di lavoro, trapani, lavatrici e sabbiatrici.
I nostri macchinari sono offerti con la formula "visto e piaciuto".
SG.Tech, division of Sala Group srl , is specialized on the sale of SECOND HAND glass processing MACHINERY of the best European manufacturers. 
SG.Tech offers a wide range of solutions as glass grinding machines, cutting tables, CNC work centers, drilling machines, washing machines and sandblasting machines.
Our machines are offered "seen and approved".
Cosa stai aspettando? - What are you waiting for?
SCOPRI I NUOVI ARRIVI - DISCOVER NEW ARRIVALS