Autenticazione
authentication
Per accedere all'Area Riservata è necessario essere registrati sul sito!
To access the Reserved Area you must be registered on the site!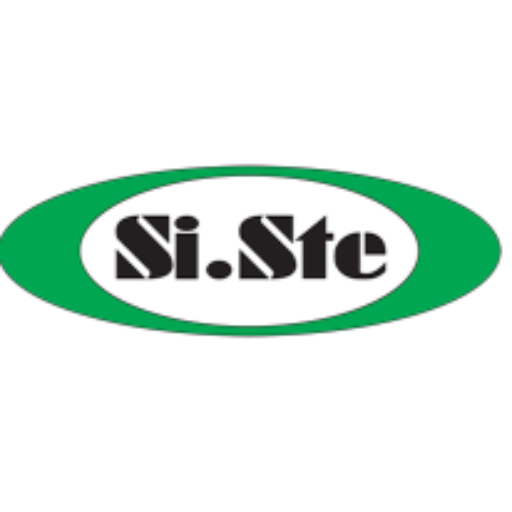 Accedi | Log In
Per utenti già registrati | For already registered users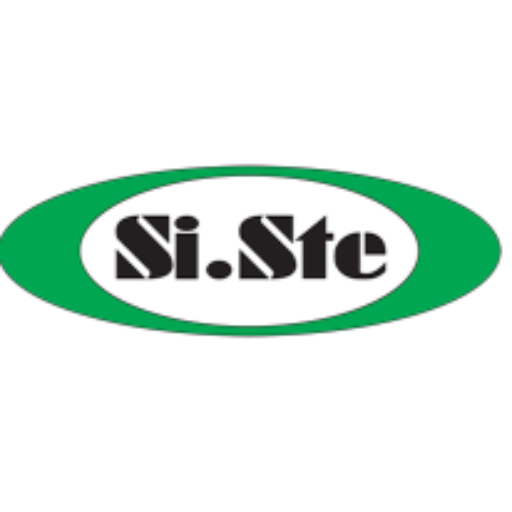 Accedi all'Area Riservata!
Se ti sei già registrato sul nostro sito, effettua il login con le tue credenziali.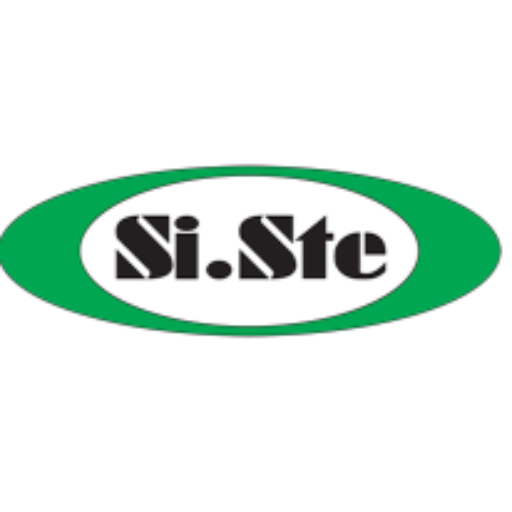 Crea un nuovo account | Create a new account
Registrati per accedere all'Area Riservata | Register to access the Reserved Area