Creato da una lunga esperienza e conoscenza per soddisfare i più elevati standard di laminazione
Created from long practice and knowledge to satisfy highest criteria to glass lamination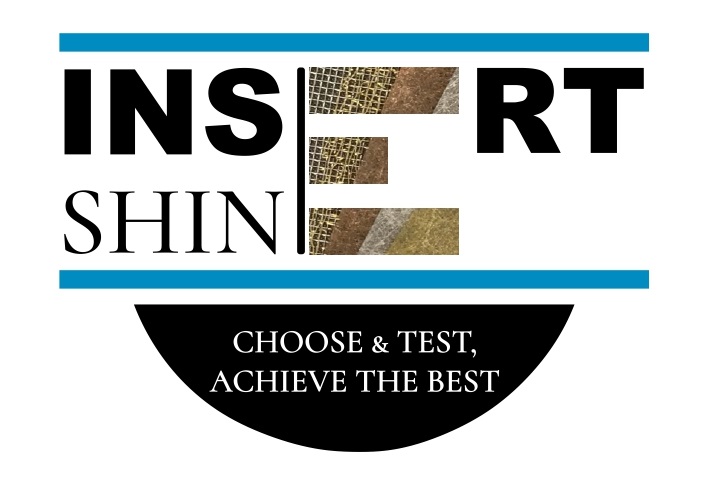 Gli inserti per la laminazione INSERTSHINE sono inserti da applicare con la pellicola intercalare EVASHINE per la decorazione di vetri, porte, tavoli etc..
INSERTSHINE sono stati provati e testati solo con EVASHINE e per applicazioni interne.
INSERTSHINE lamination inserts are used with the EVASHINE film, for the decoration of glass, doors, tables etc..
INSERTSHINE are tested only with EVASHINE for internal application.

Abbiamo una vasta gamma di inserti per la laminazione con Evashine:
PET

Reti metalliche colorate

Stoffe

NET
We have a wide range of inserts for lamination with Evashine:
PET

Colored wire nets

Fabrics

NET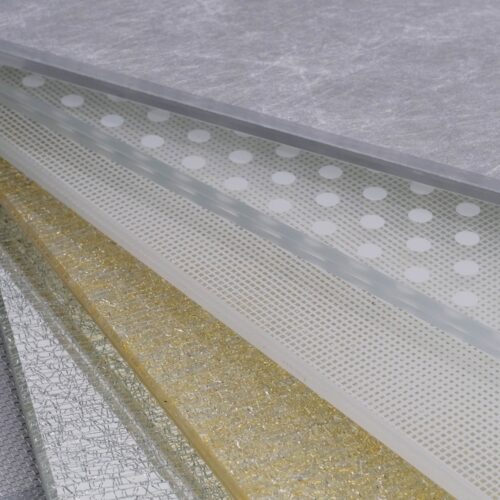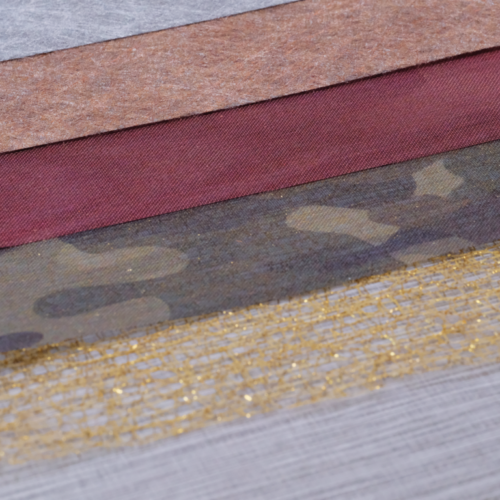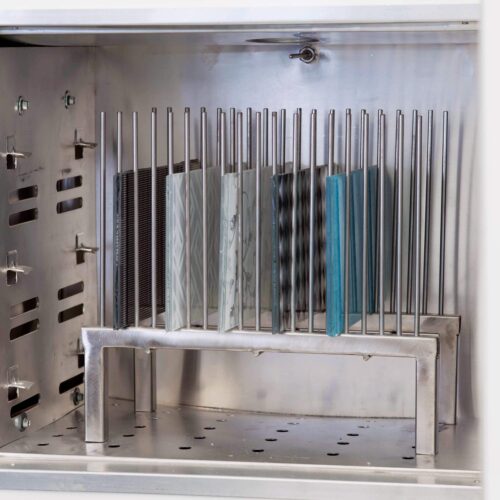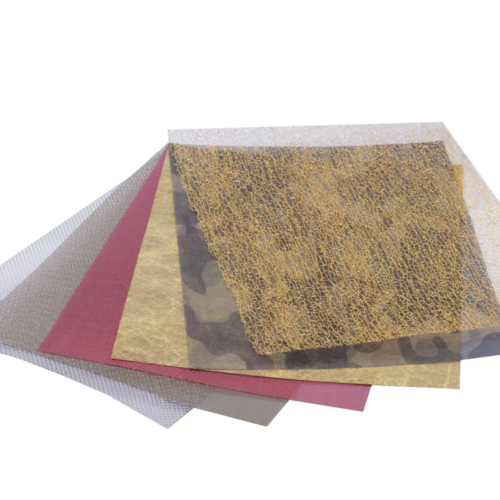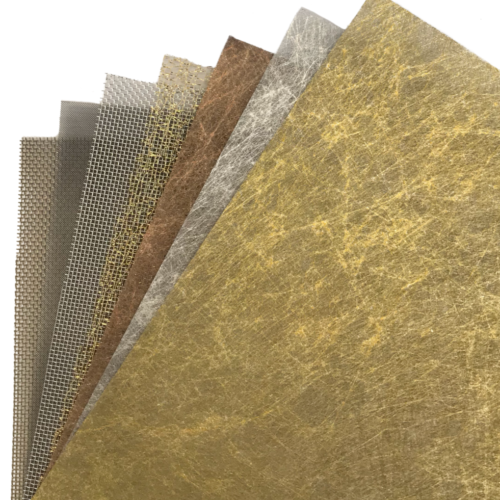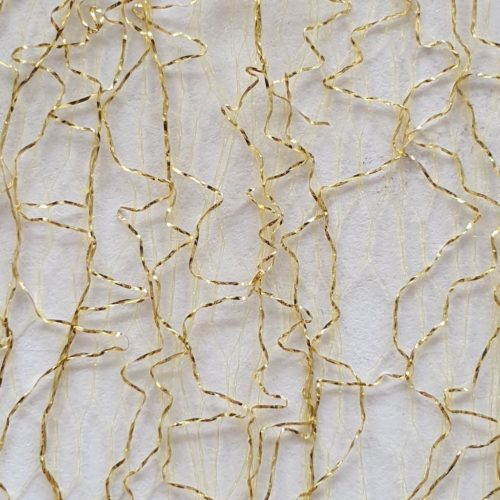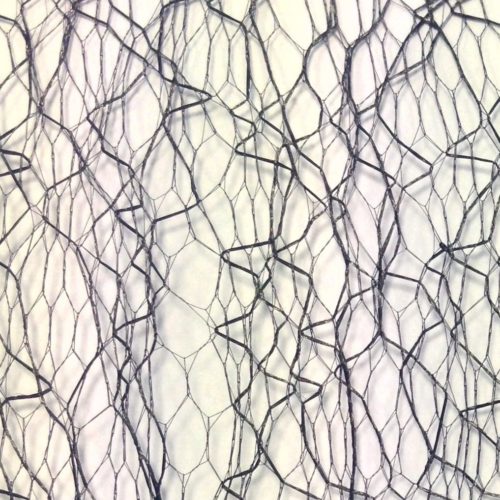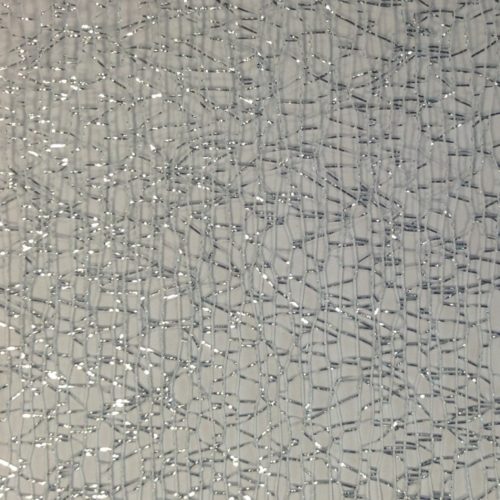 Per scoprire la gamma completa di inserti, scarica la brochure di INSERTSHINE.
To discover the complete range of inserts, download the INSERTSHINE brochure.