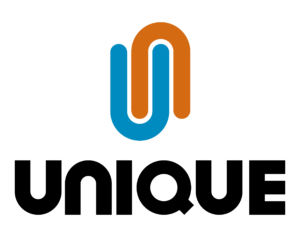 Per il massimo della trasparenza e per lavorazioni speciali
For maximum transparency and special application
EVASHINE UNIQUE è una pellicola EVA con elevata capacità di adesione e trasparenza. La sua composizione risulta perfetta per la stratifica di vetri curvi e di vetri con inserti delicati quali LED, LCD, PET e gelatine colorate. L'assenza di plastificanti e il basso livello di assorbimento umidità lo rendono adatto anche per applicazioni esterne.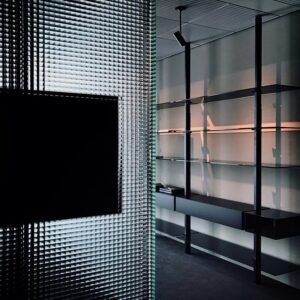 VETRI CURVI
LED e LCD
INTERNI ed ESTERNI
INTERIOR DESIGN con inserti delicati: PET, pellicole dicroiche e gelatine
STRATIFICA: con materiali che richiedono una temperatura max di 120°
EVASHINE UNIQUE is an EVA film with high capacity of adeshion and transparency. Its composition is perfect to laminate curved glass and glass with inserts like LED, LCD, PET and colored jellies.
The absence of plasticizers, the low level of humidity absorption makes EVASHINE UNIQUE an excellent product also for external processing.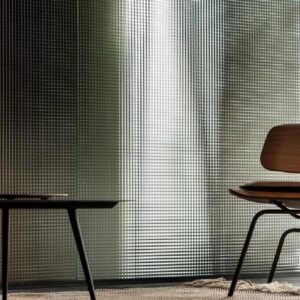 CURVED GLASS
OUTSIDE and INSIDE application

INTERIOR DESIGN with delicate inserts:

PET

,

dichroic film and jellies
LAMINATION: with materials that require max temperature of  120°