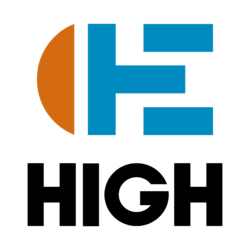 Creato da una lunga esperienza e conoscenza per soddisfare i più elevati standard di laminazione
Created from long practice and knowledge to satisfy highest criteria to glass lamination
EVASHINE HIGH è una pellicola EVA con elevata capacità di reticolazione, ed importanti proprietà meccaniche e di adesione. L'assenza di plastificanti, il bassissimo livello di assorbimento umidità e la resistenza ai raggi UV fa diventare EVASHINE HIGH un prodotto eccellente per lavorazioni esterne e applicazioni di sicurezza quali balaustre, parapetti e tettoie.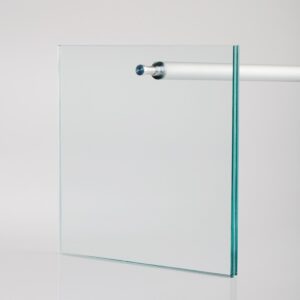 ESTERNI anche a bordi liberi: parapetti, balaustre, tettoie
INTERNI di sicurezza: porte, parapetti e divisori
INTERIOR DESIGN con inserti: reti metalliche o similari (gamma NET- INSERTSHINE), frangisole, stoffe e tessuti
PROTEZIONE: degli arredi ed elementi dai raggi UV
EVASHINE HIGH is an EVA film with high cross-linking capabilities and important mechanical and adhesion properties. The absence of plasticizers, the very low level of humidity absorption and resistance to UV make EVASHINE HIGH an excellent product for external processing and safety applications such as balustrades, parapets and canopies.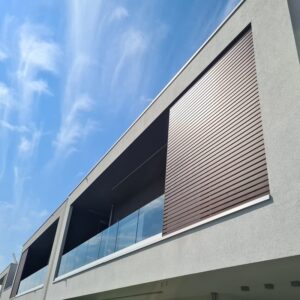 OUTSIDE also with free edges: parapets, balaustrades, canopies
INSIDE: doors, parapets and partitions
INTERIOR DESIGN with inserts: metal nets or similar (NET-INSERTSHINE range), sunshades and fabrics 
PROTECTION: of forniture from UV rays