Creato da una lunga esperienza e conoscenza per soddisfare i più elevati standard di laminazione
Created from long practice and knowledge to satisfy highest criteria to glass lamination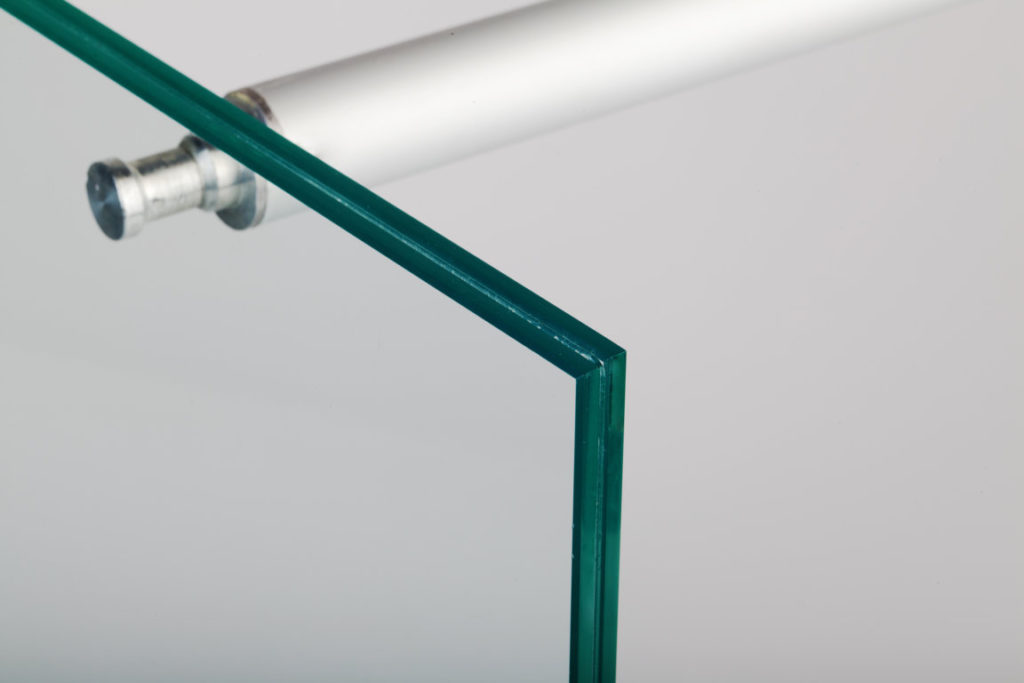 EVASHINE TRASPARENTE può essere usato sia per applicazioni esterne che per applicazioni interne. Ottima trasparenza e altissimo potere di adesione sia su vetro sia su inserti quali PET, stoffe, etc..
TRANSPARENT EVASHINE can be used both for external and internal applications.
It has very good transparency and high power of adhesion on glass and on inserts like PET, fabrics etc..